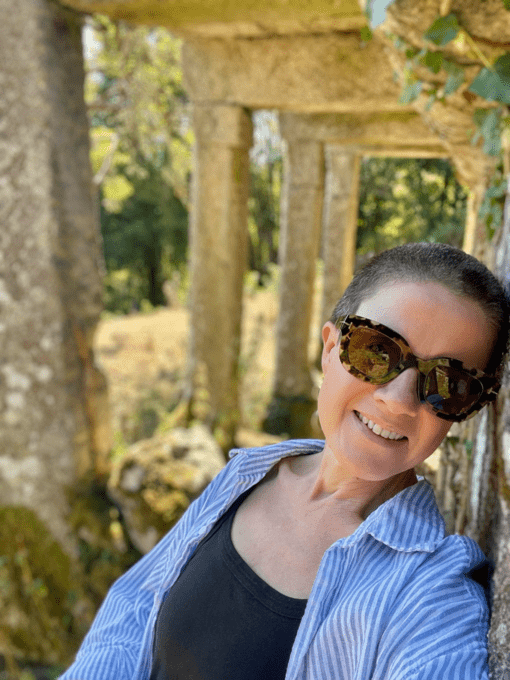 Hello and thank you for being here with me
I'm passionate about supporting people in finding freedom. Freedom from addictive patterns, freedom from old ways of being that no longer serve. We only get one life, and so often we live it from a set of out dated unconscious beliefs that we developed in childhood… My coaching sessions, using Dr Gabor Mate's Compassionate Inquiry approach, will help you to find that inner freedom. Investing the time and energy in a self discovery journey has the power to impact not only you, but all of your relationships and the rest of your life.
"I am blown away by the difference I feel in myself in the past 4 months working with Nancy, versus the work I have done with multiple therapists over the past few years. I feel I have been enlightened and given many tools to help me become the best version of myself. Of course this process takes time but I can see where I am going and thanks to Nancy, know how I am going to arrive there. I feel more positive, alive and healthy since beginning this journey, even though many events in my life have become more difficult. I highly recommend Nancy as coach. She is professional, thorough, caring, empathetic. It has been such a pleasure to work with her, I am so grateful I have gone through this process."
Robyn, New Jersey USA
"Nancy literally changes peoples lives. She is such an approachable lady and nothing shocks or surprises. She validates how you feel and doesn't ever judge you. She helps you to heal from the inside out and genuinely cares about you, helping you to realise your full potential and to see that it was always in you. Nancy is reliable, honest, and transparent and has been such a positive influence in my life. If anybody is having any doubts, take the leap, it will change your life. I am 9 months sober and it is the best thing I ever did."
Hazel, UK
"Coaching with Nancy was a truly wonderful and life enhancing experience. I discovered many new things about myself and was able to come up with and work towards some important life goals. With Nancys support, encouragement and the resources that she shared, I have been able to address some big issues that were holding me back. I've taken action and I feel empowered on my new path, towards a whole new career! I would definitely recommend Nancy as a coach."
Kate Cumbria, UK
Radical Self Discovery is a commitment to building a happy and healthy life that you love.
It's a commitment to living life fully and consciously. We can take back control and learn how to have fun again, finding joy and pleasure in everyday moments as well as the extraordinary ones. When we change and grow on the inside, it becomes easy to remove the habits and addictions we have been using to fill us up from the outside. Radical Self Discovery is a sustainable path back to our authentic selves. It's a chance to make the most of our one precious life.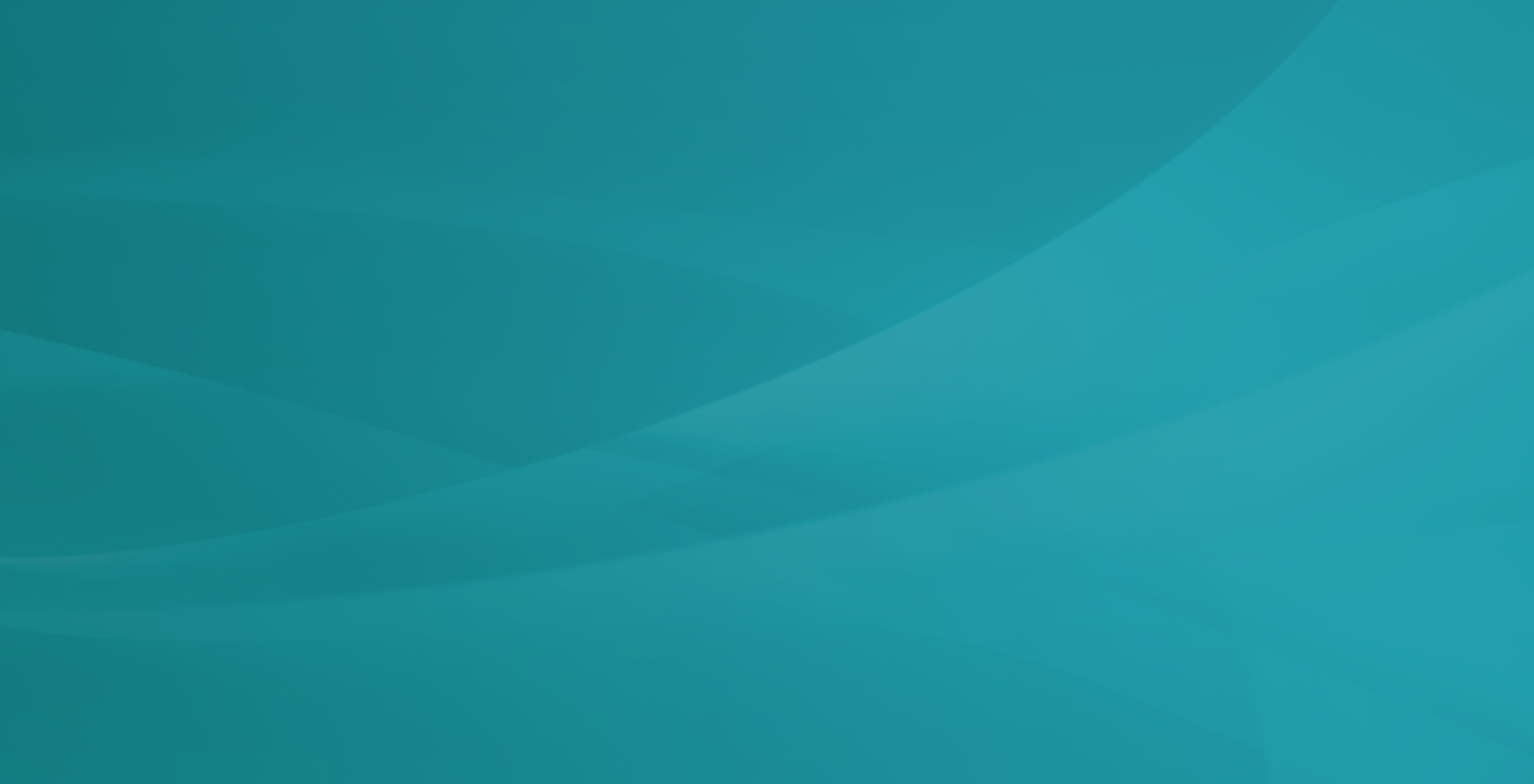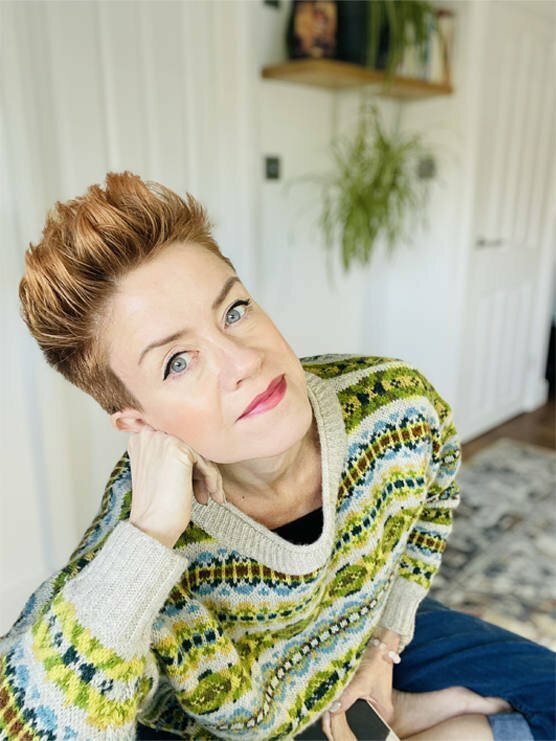 About me
I've been on my own sober path for 5 years now and as a certified Addictive Behaviours Specialist, Life Coach, and mentee of Compassionate Inquiry, I have the experience and skills to guide you, with love and compassion. I'll share tools and resources to equip you to do the work required to make lasting change. I will help you to find freedom, harness your power and realise your potential. Whether it's the early stages of habit change, your continued journey to empowerment and growth, I am here for YOU. Take a look around and when you are ready to take the next step, book a free 1:1 chat with me to discover how we can work together to achieve your goals.
Is coaching the right intervention for
you and am I the right coach?
I support anyone who wants to find freedom and reclaim their power.
Do you need support to move from where you are now, to where you want to be?
Are you ready to change and prepared to put in the work to make it happen?
Are you in the 'grey area' of substance use disorder?
Are you beyond 6 months sober and feeling stuck, wanting more out of life?
Would you like support in building deeper connections to yourself and in your closest relationships?
If you are answering yes to one or more of these questions
Schedule a Meeting