Who Am I?
I no longer define myself by the roles I play of mother, wife, daughter, coach. I've come to know my true self over the last few years and that is a strong and sensitive woman with a tender open heart.
My ability to be vulnerable is one of my strengths and it's the reason I continue to grow and evolve.  I am not afraid to share my truth or own my mistakes, because I've learned to hold myself with compassion.  I have worked with people in varying roles for the last 30 years but my greatest asset as a coach and guide is my life experience.
I was 18 when I became my own guide, that's where the journey began. I signed myself up for a self-development class, started reading self-help books like How To Heal Your Life by Louise Hay, and Feel The Fear and Do It Anyway. I had begun to try and find my way.
There were many wrong turns and dead ends along the road but at the sweet age of 50 I'm closer than I've ever been and I'm really enjoying the ride. I don't believe this journey ever ends, if we remain open and curious, we continue to gain understanding and life keeps getting sweeter as we continue to evolve.
I was a young adult in London during the 90's, this is where I parked my self-development journey for two decades and gave way to a more hedonistic lifestyle, escaping the discomfort I still felt within myself.
It was only in motherhood that I began to realise alcohol was more harmful than fun. I felt anxious, isolated and alone which is not uncommon in our culture. I had experienced birth trauma with my first son then a period of post-natal depression.
I had two young children 21 months apart and I was stressed and overwhelmed. Drinking in the evenings seemed like a way back to myself and a reward. It gave me respite from the noise in my mind and thoughts of not being 'good enough'.
I was self-medicating, but I wouldn't realise this until I stopped drinking for good in 2018. A year later was diagnosed with ADHD which was incredibly helpful in making sense of my life.
In 2012, the year I turned 40 my third son was born. Whilst pregnant and raising a 4- and 6-year-old I realised the amount of stress I was carrying was not good for any of us. My third son was the beginning of me changing the trajectory of my life, along with my husband we changed our family dynamics too.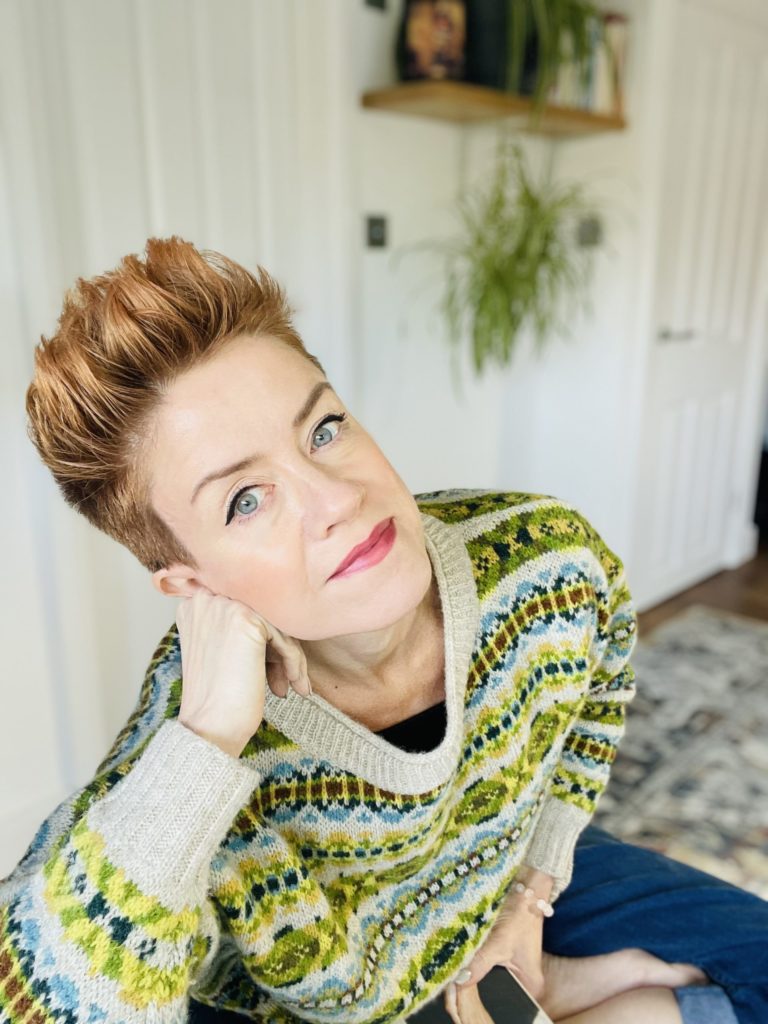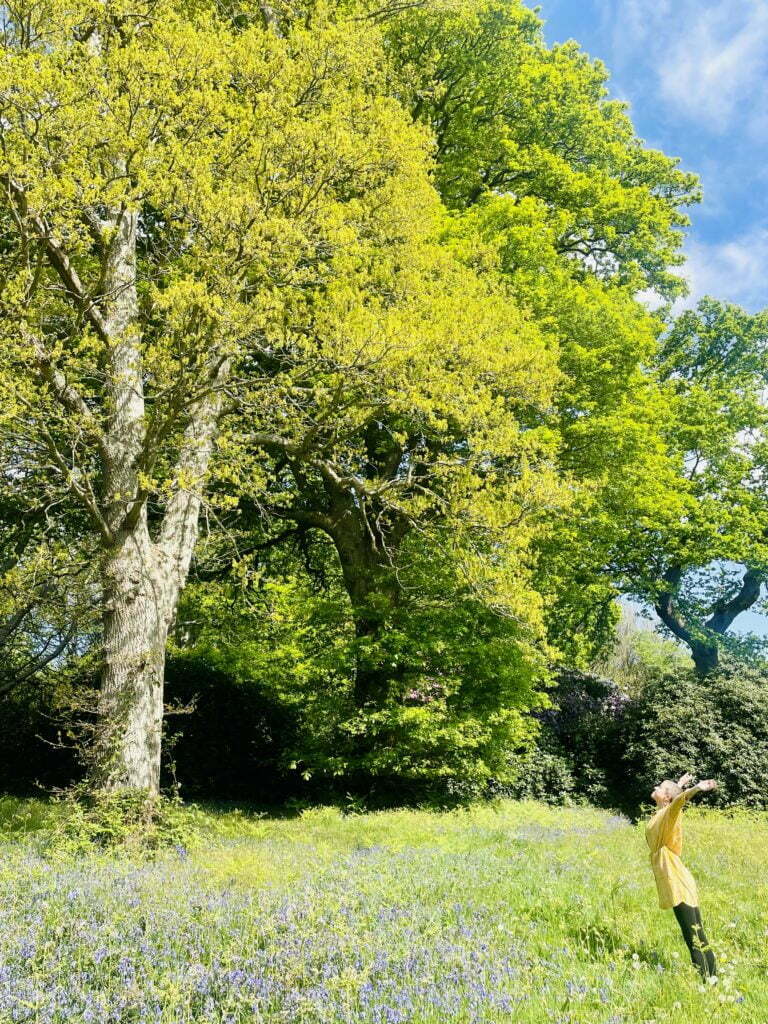 We shifted our parenting paradigm from authoritarian to gentle and respectful parenting, Alfie Kohn and his book 'Unconditional Parenting' had a big influence on how we did that. I learnt more about the benefits of parenting by attachment and our youngest son slept with us, or on one of us, for the first three years of his life. Finally mothering felt peaceful and natural. I'd discovered and grown into the mother I was always meant to be.
The work for our family is ongoing, I'm now a mother to two teenage boys and a 10-year-old. Understanding generational trauma, what it looks like and how it has been passed on, means that my husband and I have a responsibility to our children to at least try to break the cycle. We heal our own wounds so that we don't pass them on, face our own pain so we don't inflict it on to others.
I'm a passionate and committed coach. I am called to support people in ways that mean they can heal and recover from what life has thrown their way.
My own recovery journey has been one of finding my way back to me, back to wholeness, and I can support you to do the same. The passing down of family dis-ease does not have to be inevitable but where it has been, it is possible to heal. With my Life Coaching skills, Addictive Behaviours Coaching and the psychotherapeutic approach of Compassionate Inquiry I can guide you on your own path of recovery and self-discovery
Professional Training and Self Development
2021 Addictive Behaviours Coaching The Coaching Academy
2021 – 2022 Life Coaching Certification, The Coaching Academy
2022 – 2023 One Year Professional Compassionate Inquiry Training with Dr Gabor Mate and Sat Dharam Kaur ND
2022 I became a certified member of the IPHM an accreditation board for International Practitioners of Holistic Medicine.
2023 6 month mentorship in Compassionate Inquiry
On-going self development through regular therapy and self inquiry, supervision and mentorship.