Summer is one of the classic times for people to have a reoccurrence of their old drinking habits. For grey area drinkers, particularly those that haven't experienced a rock bottom and who don't identify with the 'alcoholic' label it can be a minefield of well meaning friends and family coercing us to have 'just one'. Particularly if you haven't come out as being on the sober train yet! If there was ever a good reason to be sober and proud, that has to be top of the list. Giving up this social norm, in a society that practically glorifies harmful drinking is a hard task anyway, but doing it privately without a strong support base is next level tricky when Summer comes along..
With this in mind my first tip would be to make sure you have rock solid support. Here are some ideas how you can:
Decide if you want to attend in person meetings with an alcohol support group, or find a regular zoom group to attend. For women, She Recovers is a great organisation to look up. Or of course there's AA, or UK SMART Recovery.
If you'd like 1:1 support, consider working with a qualified sobriety/addictive behaviours coach. You'll get a bespoke care plan, accountability and support to help you change your habit and navigate sober life.
There are many coaching program you can access online. Some are live, some have pre recorded video content, and a community you can join like Love Sober, who run a seasonal self development program for women Love Sober Life School.
Get on your favourite social networks and start making sober friends, get inspired by sober creators and follow other people who are on a sober journey. If you have a smart phone this means you will have a team of cheer leaders in your pocket wherever you are. That's a resource that shouldn't be under estimated. If you're still in the sober closet, create a new email address and make an anonymous sober account, just for this purpose. Thats what I did to begin with, but I didn't stay anonymous for very long!
See if you can recruit a wing person. They don't have to be sober too but bonus points if they are, it just needs to be someone in your close circle that you can be honest with. Someone you trust and who has your best interests at heart. A person who will support your choice not to drink and even intervene for you if a 'Just one!' drink pusher is trying to undermine you.
Next up, don't expect to have the exact same social life, minus the booze. Some changes might be necessary if you want this new habit to stick, and let's be honest… hanging around with drunk people late in to the night when you are the only one not drinking can be a massive trigger. The old 'if you can't beat them join them' adage comes to mind, and if you're committed to cracking this sobriety thing, you really don't want to do that. Now you don't have hangovers to contend with, you can really get the most out of your summer days, you can begin switching up night time socialising for more day time adventures.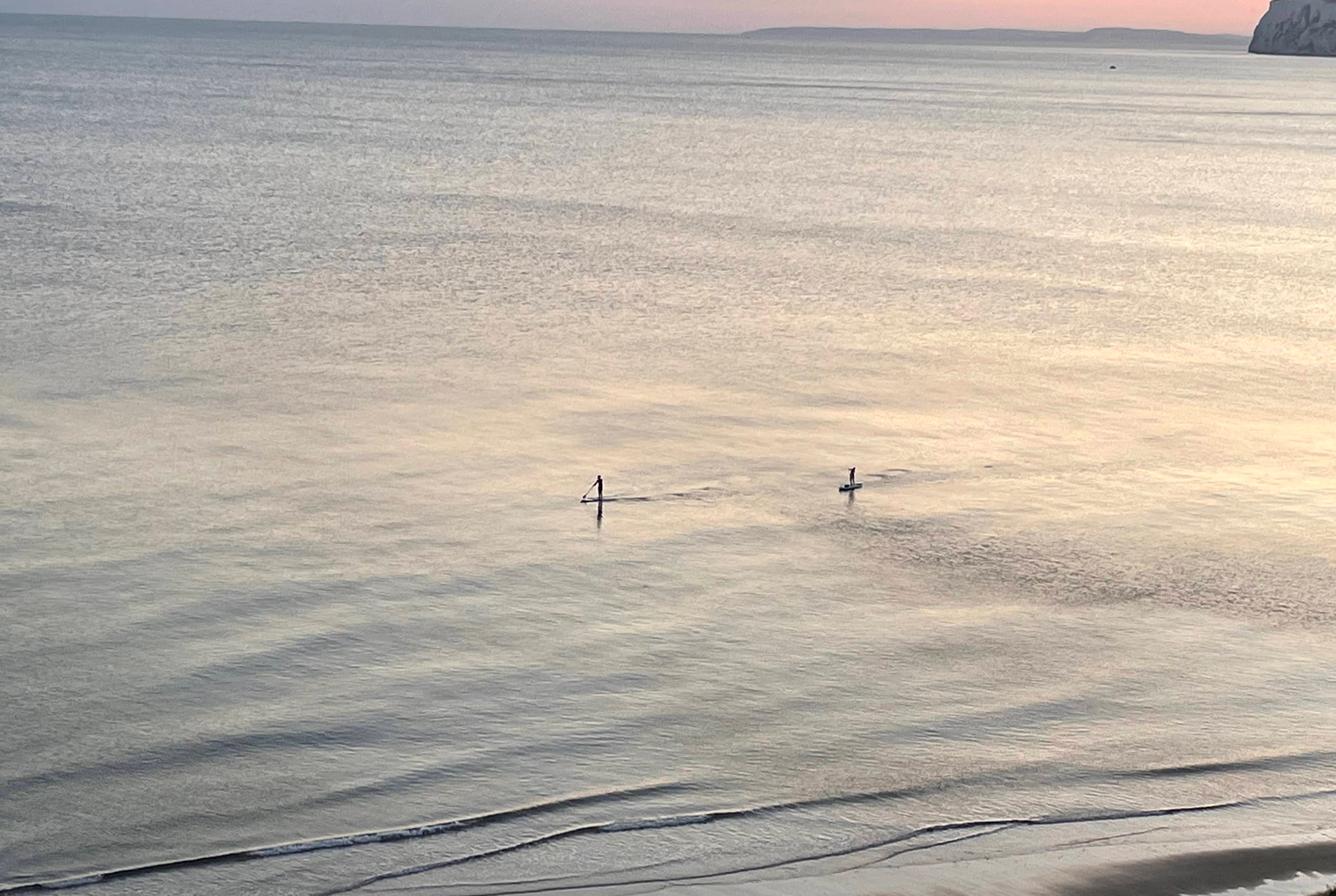 So get your diary out and plan the shit out of the summer. Wherever it's possible, cancel or change plans for anything that feels like too much of a risk to your sobriety. Swap out boozy meet ups for early morning walks, wild swims, spa days, coffee and cake treats or cinema trips. Like Laura Mackowen says in her book We Are The Luckiest, if you want sobriety to stick, you will need to nurture it like a pregnancy. Consider who and what you are exposing yourself to, if it's going to put your sobriety at risk, give it a miss.
It might sound harsh, unreasonable or over the top, but it will be worth it I promise you. Getting out of the cycle of habitual drinking and finding freedom from alcohol has the potential to change the whole trajectory of your life. You have the opportunity to move from the painful cycle of: drink, hangover, recover, repeat to a life of freedom and choice, new opportunities, and emotional and spiritual growth. Doesn't that sound like something worth making some sacrifices for?
To quote Henry Ford 'If you always do what you've always done, you'll always get what you've always got'
Get comfortable to saying 'No', practice it, rehearse it, find different ways of saying it without actually saying it. Especially over the summer months. You'll need to say no to drinks, no to invitations and no to people that don't respect your boundaries or your decisions. Sobriety is often a time in our lives when we wake up and realise we've been living to please other people and to fit in. We realise that we're not actually the gregarious 'dance on the table party girl' that our friends think we are, that's just the booze crushing all our inhibitions, as we fight against our natural 'I'm an introvert really' instincts!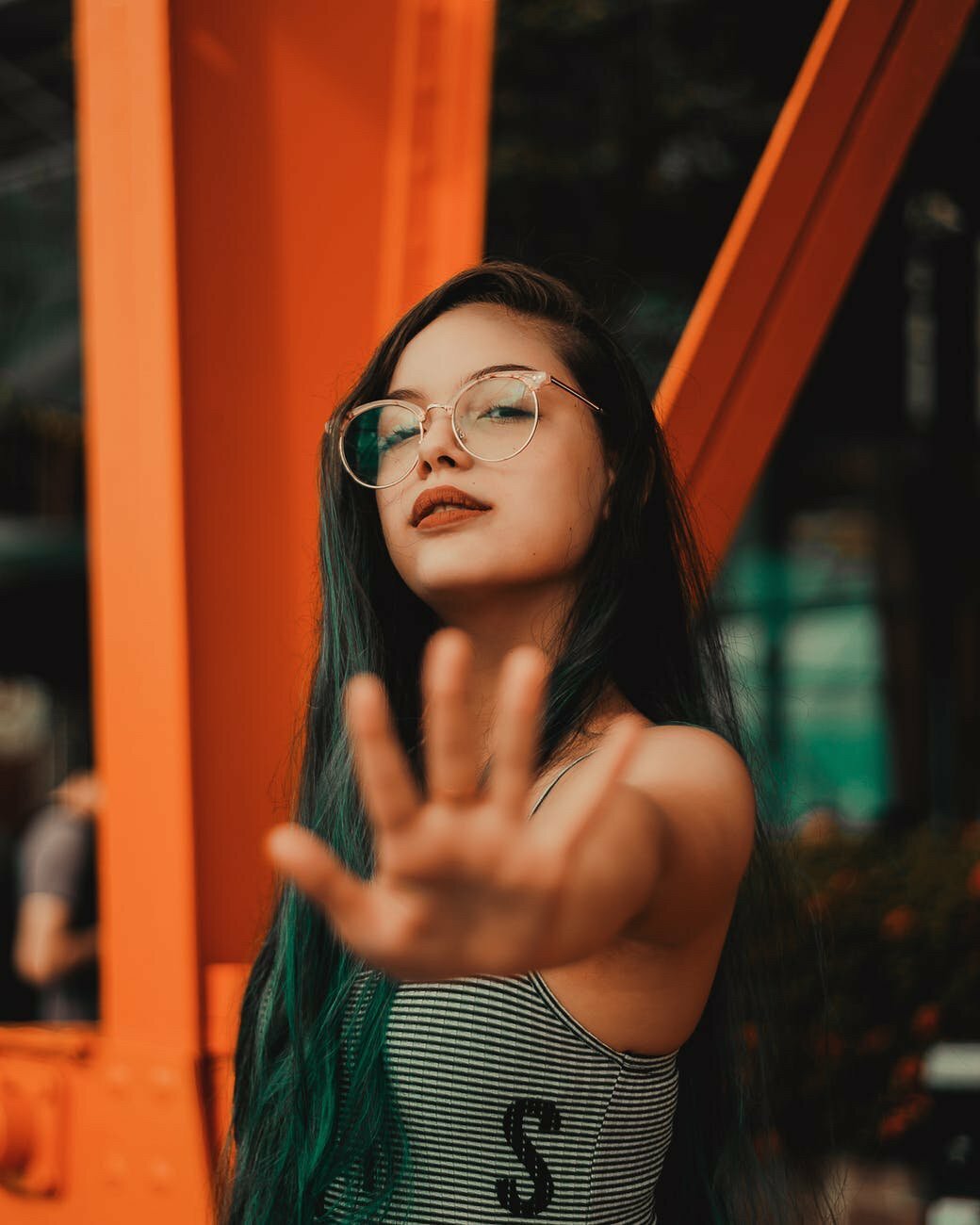 Saying 'No' doesn't come naturally to a lot of us, particularly if you're a recovering people pleaser like me. This is one of the reasons I took the step of telling people very early on in my sober journey that I'd stopped drinking for good. Otherwise I'd be in the position of continually having to explain myself or say no to a drink. Worse still, I'd have to make a choice, on the spot, with people who couldn't understand my decision to go sober. On the outside I didn't look like someone with an alcohol problem, but it was a problem for me and that was enough.
In a culture where drinking is the norm, stepping outside of that is going to ruffle some feathers to begin with. Others might try and shame you in to sticking with this social habit, if they do just remember it's about them not you. You're holding up a mirror, it suddenly flags up the idea that drinking the amount they do might not be such a great choice. If they're not ready to address that, it can be unsettling and uncomfortable for them. One of my favourite mantras is this:
The only approval I need is my own.
So what can you do when you want to say a big fat 'YES'? There's an event, a party, or meal you want to go to and other people will be drinking. Get your planning head on again and make some decisions in advance. Check out the drinks menu of any venue you're going to and decide what you'll drink ahead of time. Or try the better without app, and search which venues and retailers there are near you, selling your favourite of alcohol free drinks. Better Without is downloadable in the UK, USA and Australia. For house parties and picknicks, take a supply of your own AF beverage of choice, and keep a glass or drink in hand. If anyone offers you alcohol you can simply hold your drink up and say 'cheers, I'm fine thanks'. Drive yourself there, decide what time you'll stay until and plan your escape route. Here's where your wing person comes in handy, let them know that if it gets too much for you, that you might slip away quietly. If you don't see them before you leave do remember to text them once you're home so they know you're safely tucked up with your hot chocolate.
Finally, two of the greatest tools we have in our year round sober toolkit
The Power of the Pause and…
Play it forward
Find that pause. Take a breath. In that moment is your power, your chance to 'play the tape forward' in your mind. What will happen if you have that one drink? How many will it turn in to? What is the likely outcome of the evening? How will you feel in the morning? Is it worth it?
No? Then remember what you've been practicing, this is the moment. Smile, and through gritted teeth if you have to, say "that's really kind, but not for me. I don't drink". Or whatever Your words are going to be. Confidence is everything, the sooner you feel confident in your decision, the sooner drinkers will stop trying to trip you up.
That goes for the little voice in your head too, when the wine witch comes knocking, notice the thought… DO NOT ENGAGE in an internal dialogue, simply say "No. I don't drink". Then move swiftly on. Get out of your head and in to the present moment. Use mindfulness tools, distraction, or change your physiology. A walk, a shower, a dance around the kitchen.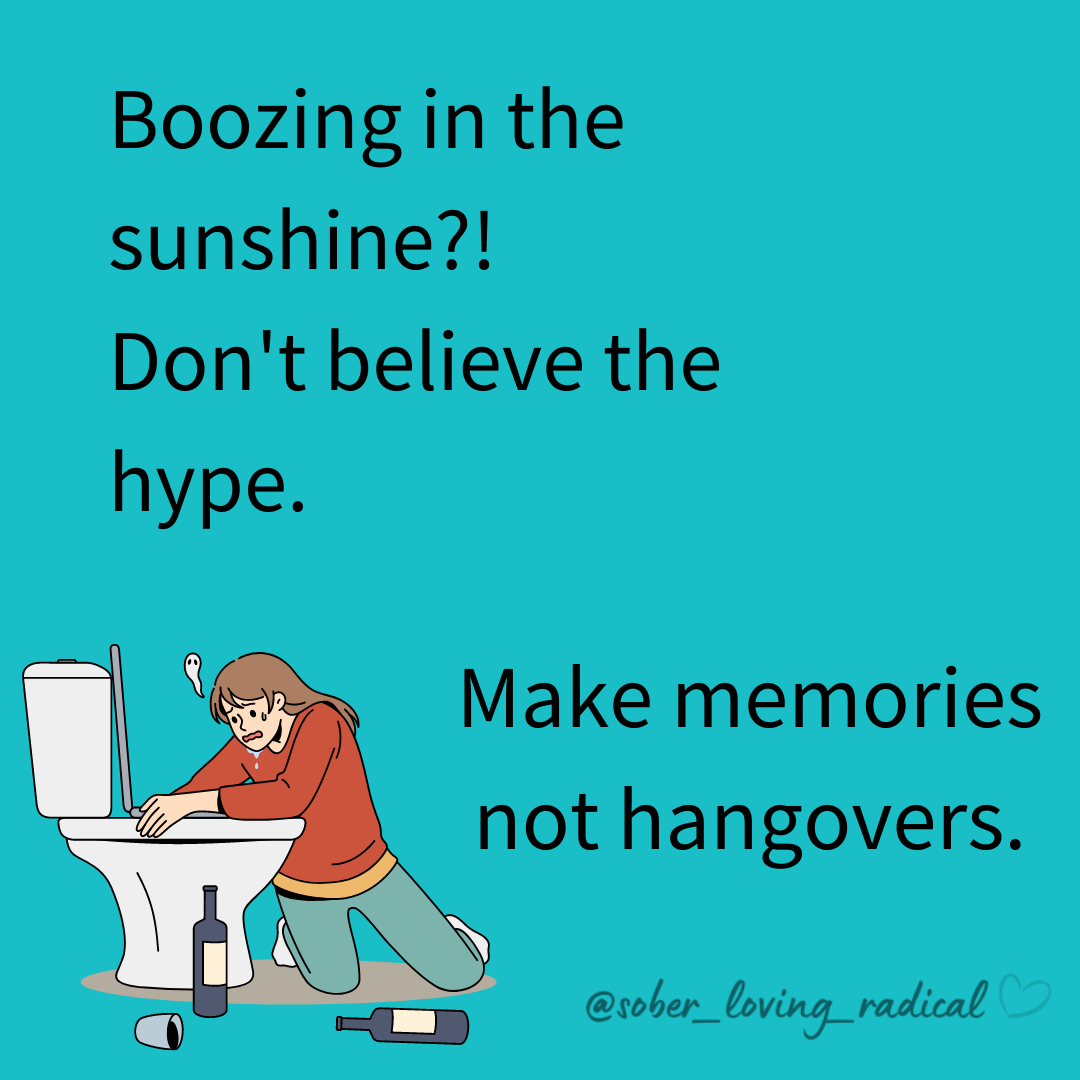 Summer is beautiful. Summer doesn't need alcohol poured on top to make it more palatable. When all our memories of summer include drinking, it's natural to believe that alcohol is responsible for the fun we have, because it hijacks the pleasure and reward center of our brain.
Then there's the big alcohol companies, they really work the summer hard when it comes to advertising. Summer is a beautiful time of year with great opportunities to relax, connect and have fun. This is your opportunity to shift your mindset, reframe summer, and learn new and interesting ways to make it sparkle.
Now go get it! Shine you beautiful being and strut your sober stuff. Show the world who you really are and experience the full glory of the summer season. ??